Reimaging the digital experience for Betterplace
---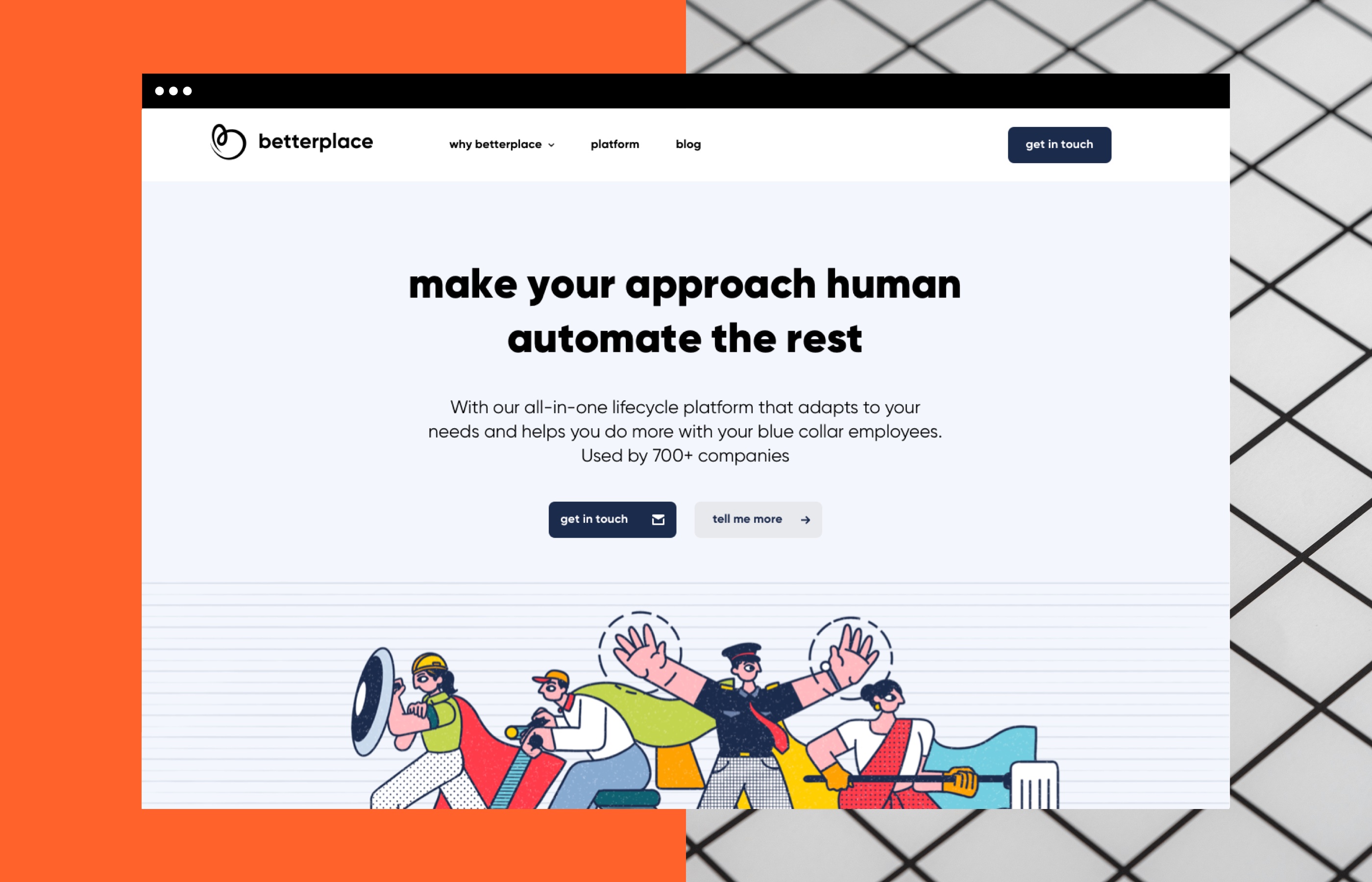 Betterplace offers digital platforms for lifecycle management of the blue-collar staff for hiring, onboarding, verifying, upskilling, attendance tracking, salary, health, etc.. Raised $3 million in a Series-A funding round from 3one4 Capital, and existing investors Venture Highway and Unitus Ventures.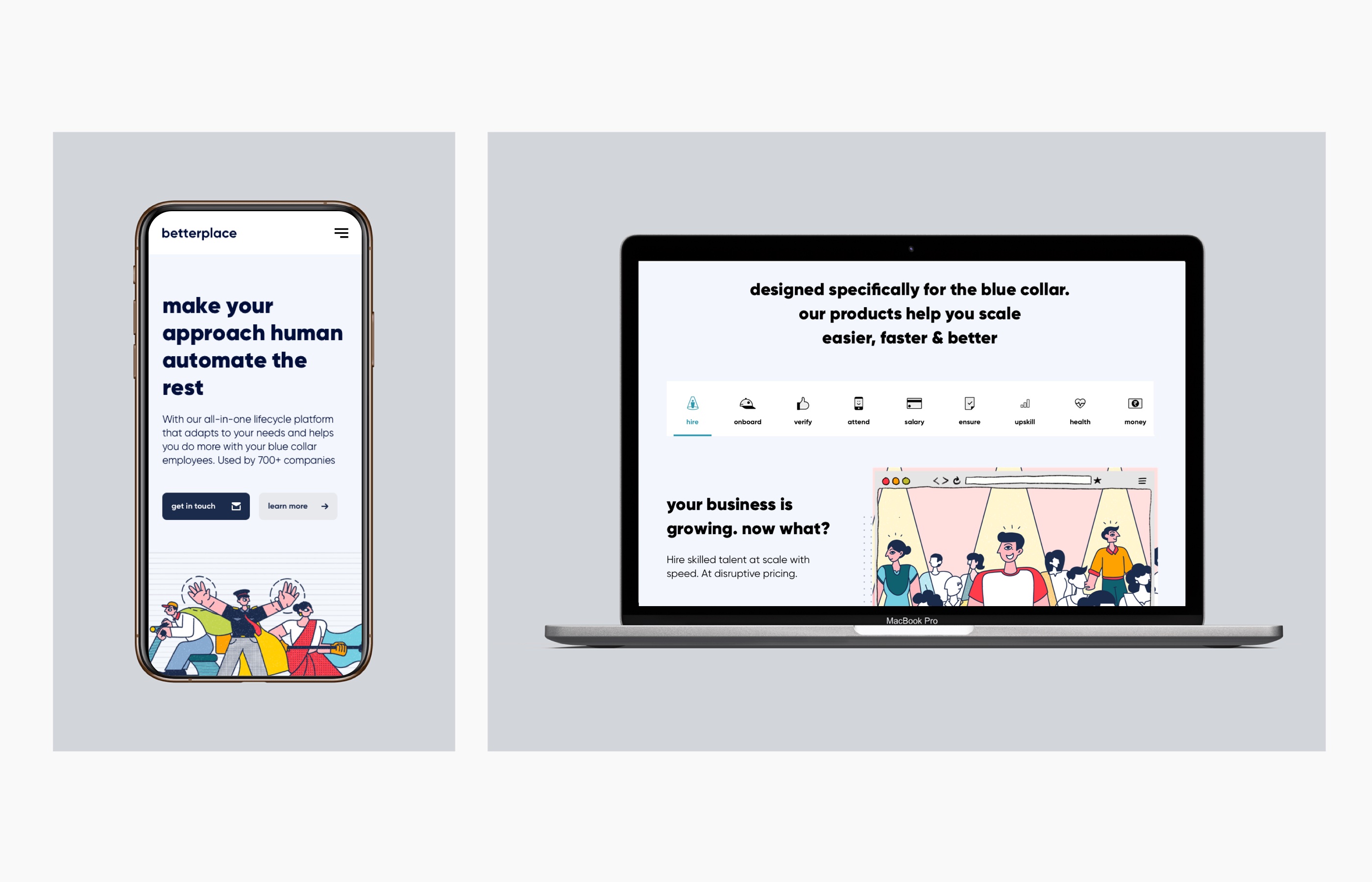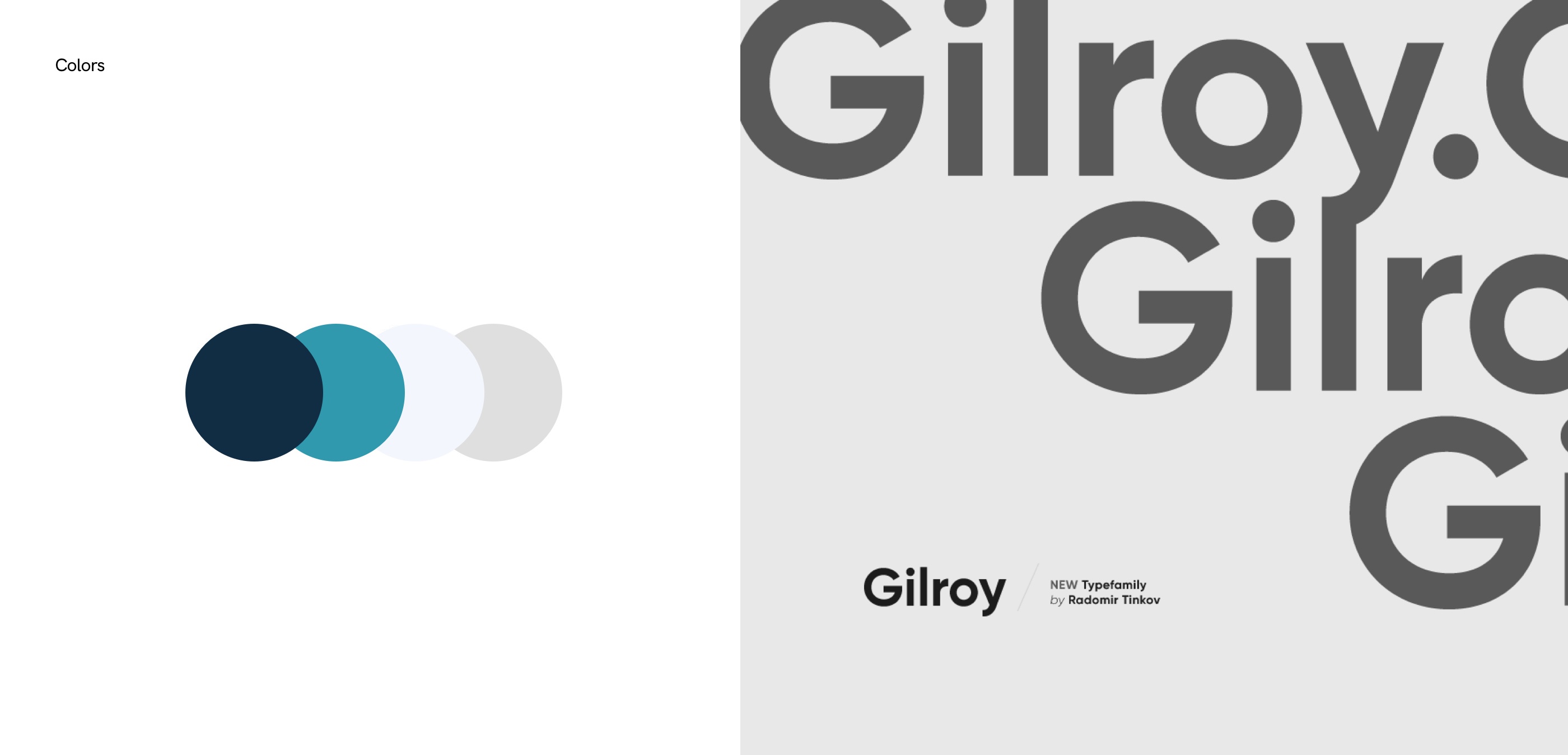 How did I help?
I have refreshed their brand with an updated color scheme, UI design, and fully integrated WordPress environment for their new website.
Structured the CMS environment so their marketing team can easily scale up their efforts to better market and manage their online presence. The design system has been created for ease of use and scalability, hence the visual language of the website is very simplistic and minimal. We created custom designs with a module-based approach, meaning the team can easily replicate modules, sections and whole pages with ease.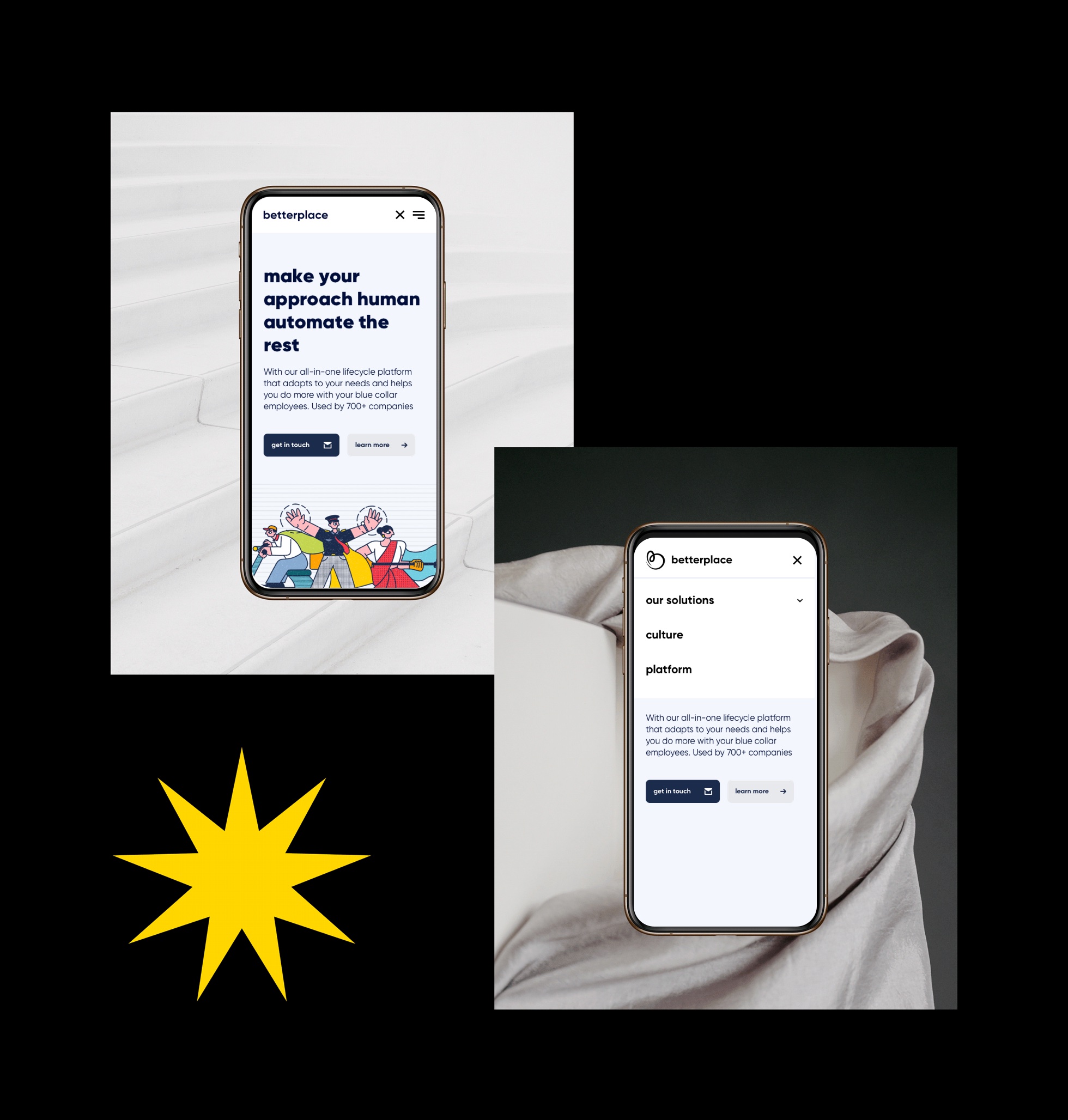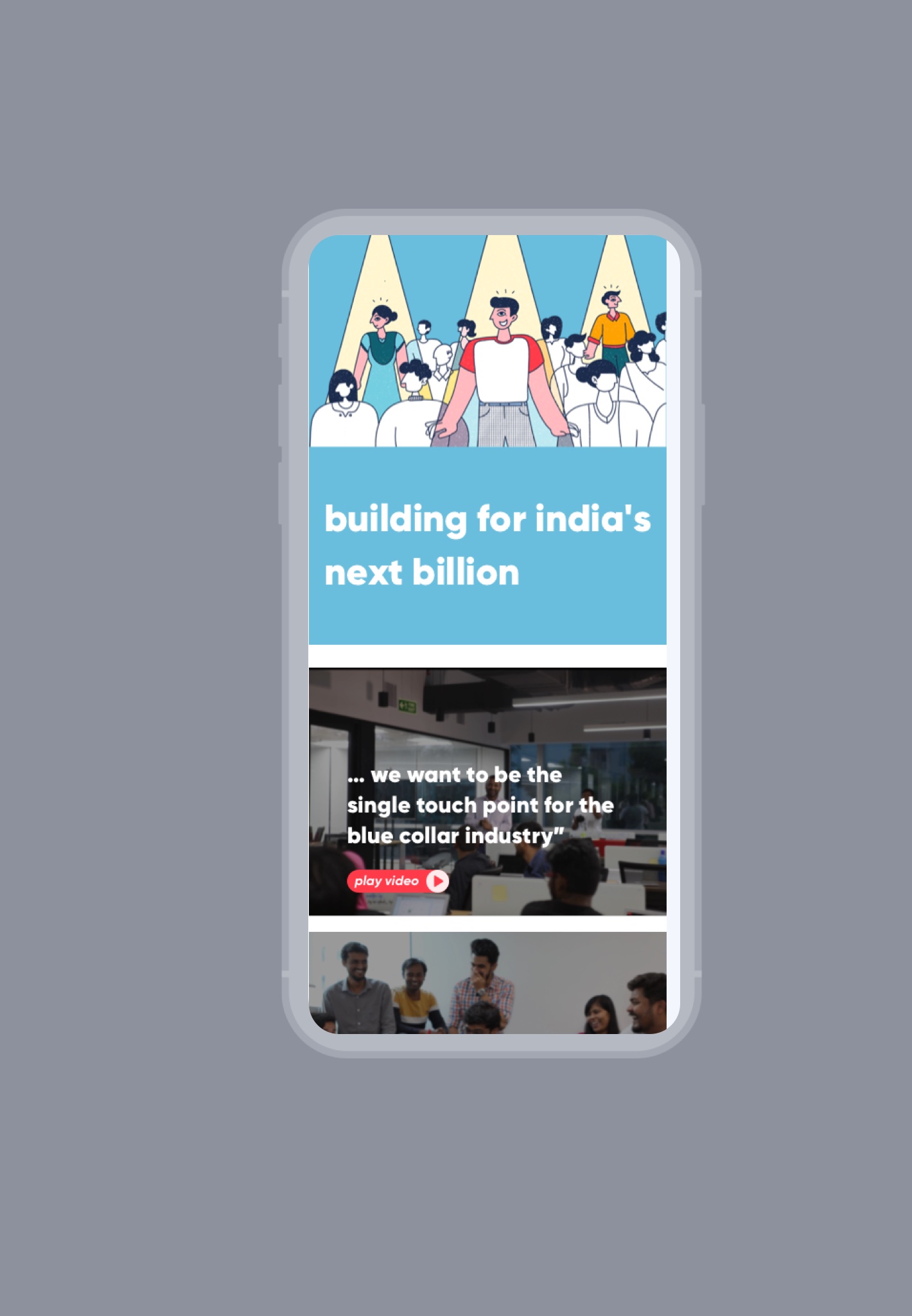 Website, CMS platform and product suite
I designed and built a new website for Betterplace from the ground up, introducing new functionality that vastly expanded opportunities for the sales and marketing team — through case studies, a media rich blog and gated content, all with multi-language support.
Vasanth is a young and very talented designer with an amazing range of skills. From design concept through to f‌inished product‌,‌ he took care of all the aspects of the projects with great knowledge about the whole process, He's a hard worker, trying every time to bring some fresh ideas to his projects.
Check out the illustration from betterplace