Popsical: World's first travel expensive management
---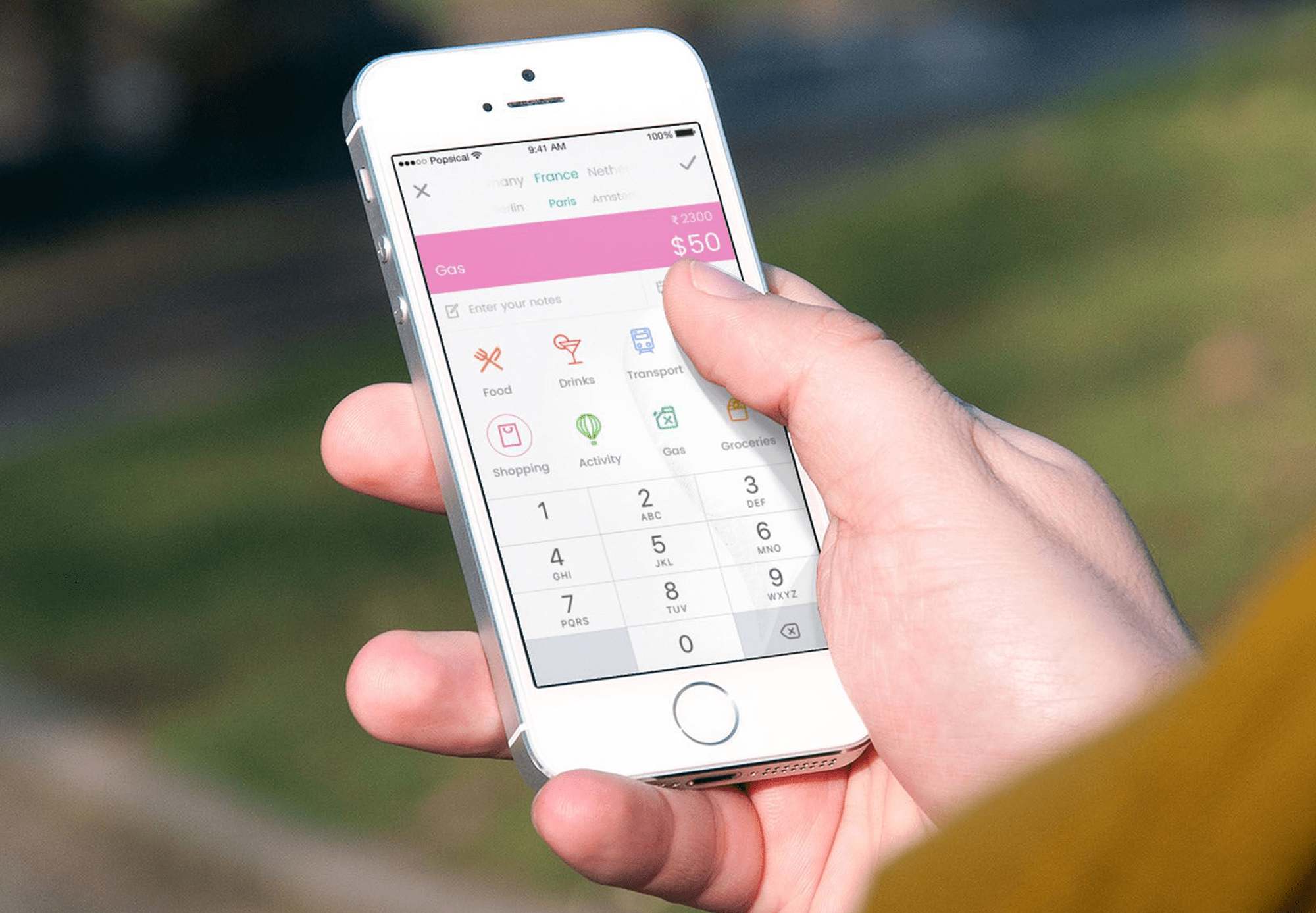 Popsical is a next-generation expense management application reinventing travel experience. You would need to set your destination.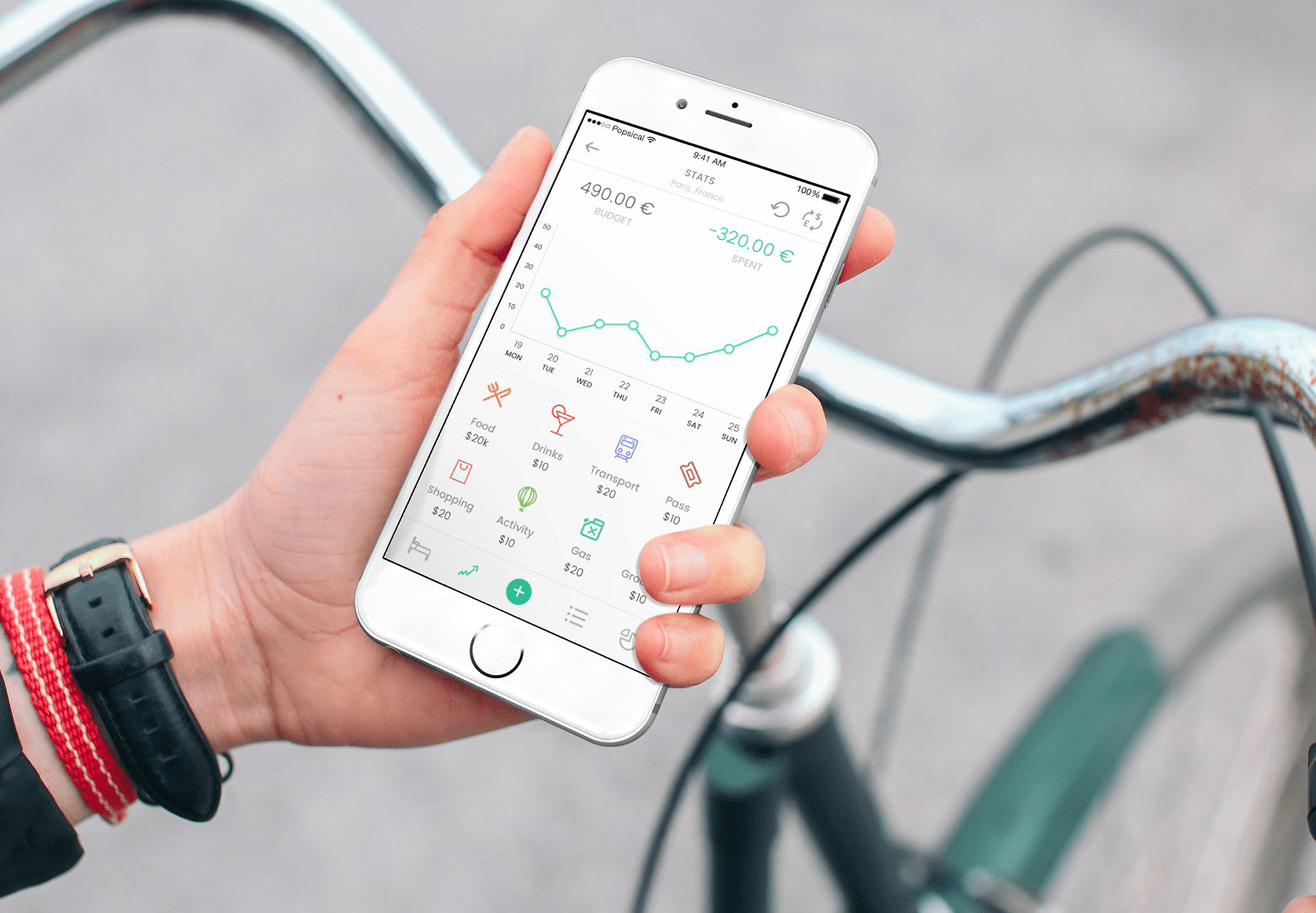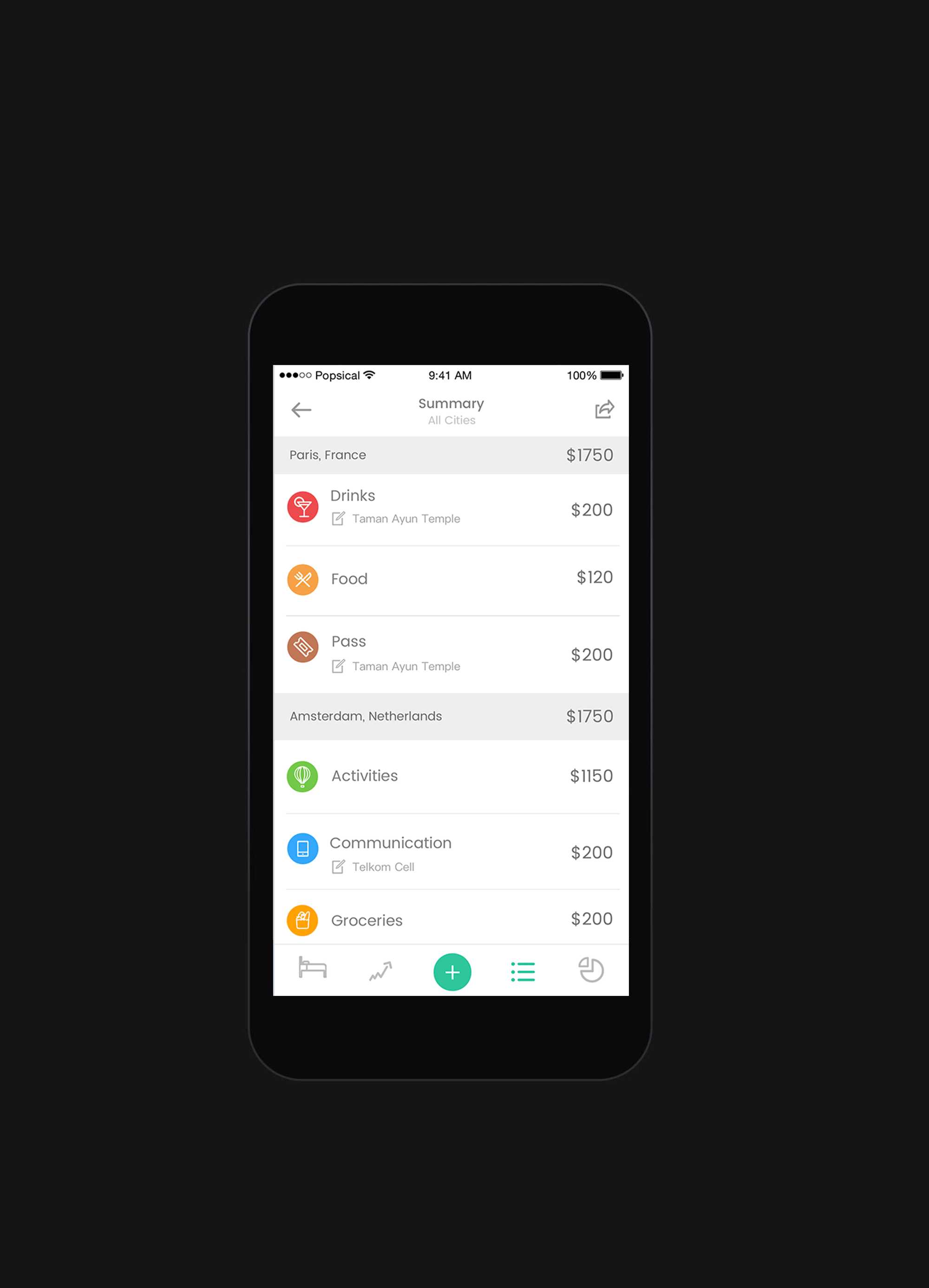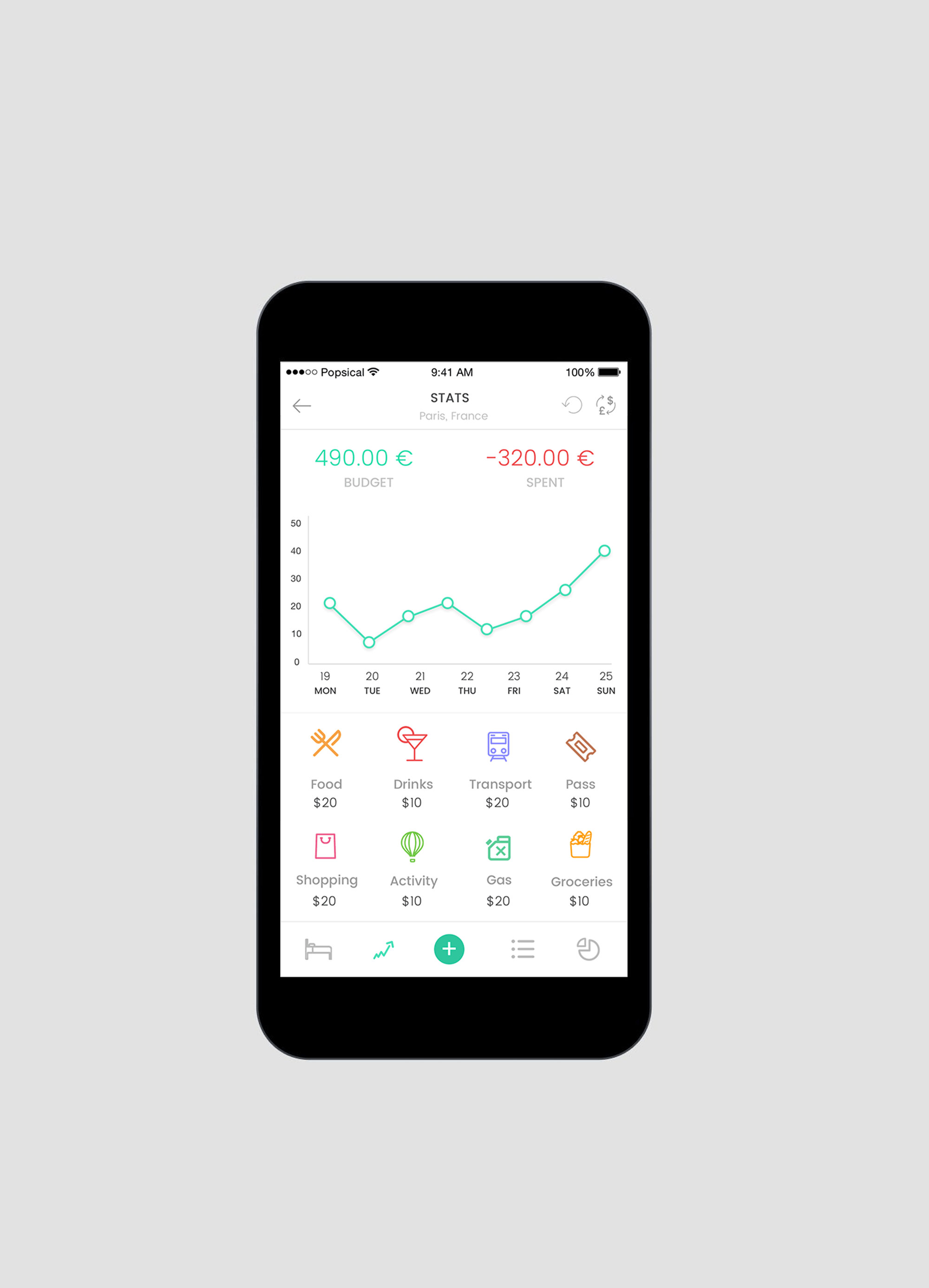 Challenge

It all started, when I was to travelling to Europe where I experienced there is not specific expense tracker which accepts multiple currencies. So I wanted to make an app which accept all the currencies in one tour I met wonderful, amazing people who helped me building the product. And based on their suggestion and my expertise now it has become as a whole product
Popsical is an easy travel expense tracker for iPhone. Designed to be fast, it takes the headache out of expense tracking so you can focus on the fun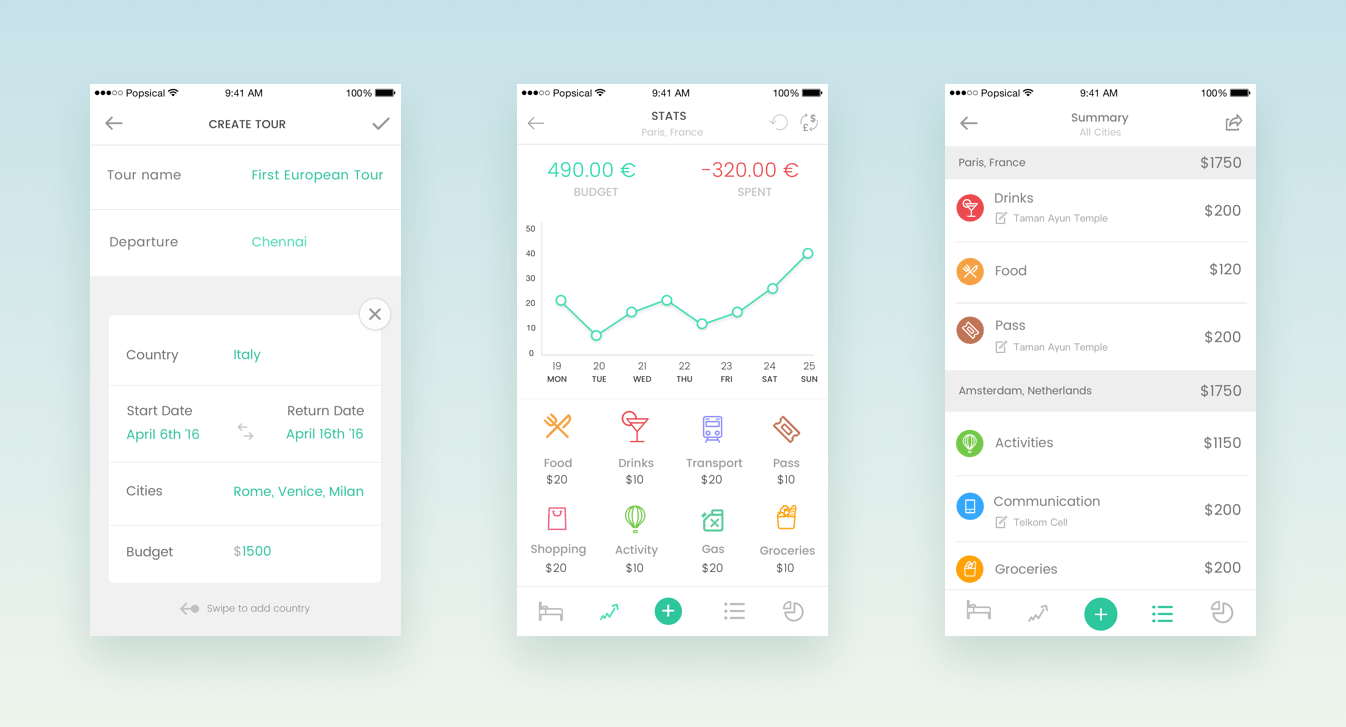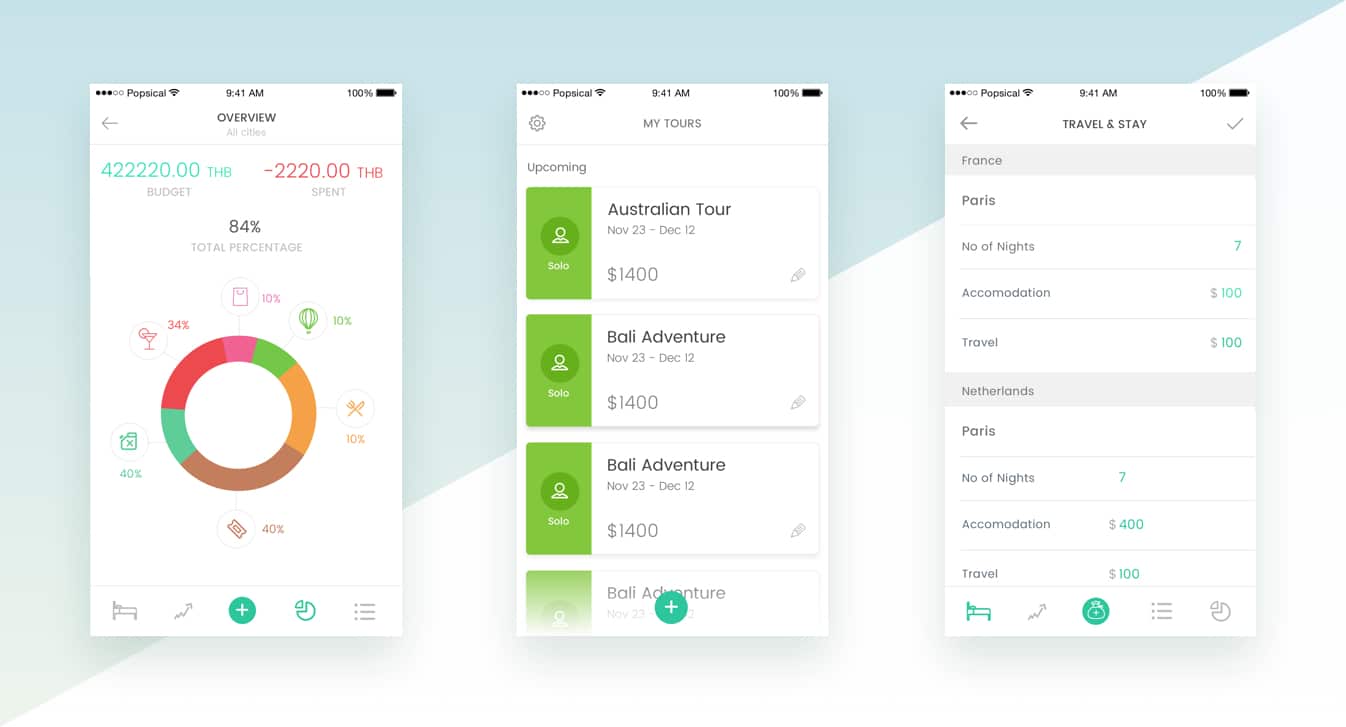 Popsical is best suited for casual travelers to check the statistics of their journey. This feature makes real time experience on how much they spend on each categories. Travel expenses can add up faster than you might think with a list of all the categories you're likely to face on your next trip estimate how much you'll spend on each countries and create your tour, it give you a robust statistics.