Rebuilding the new home for Raceconcept
---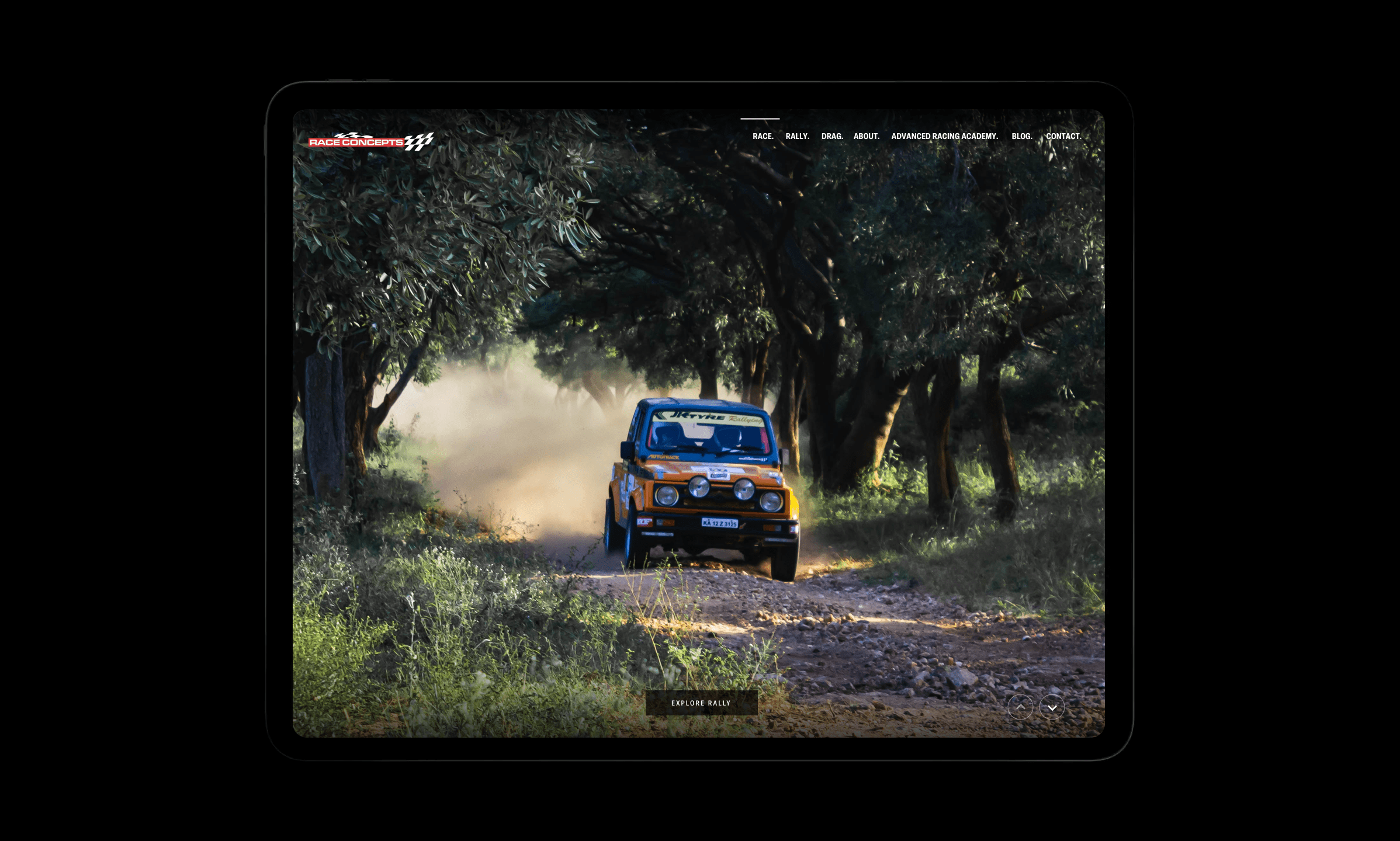 Race Concepts is a team that seeks to revolutionize Indian motorsport with a combination of eclectic talent, a passion for motorsport and an eye for innovation.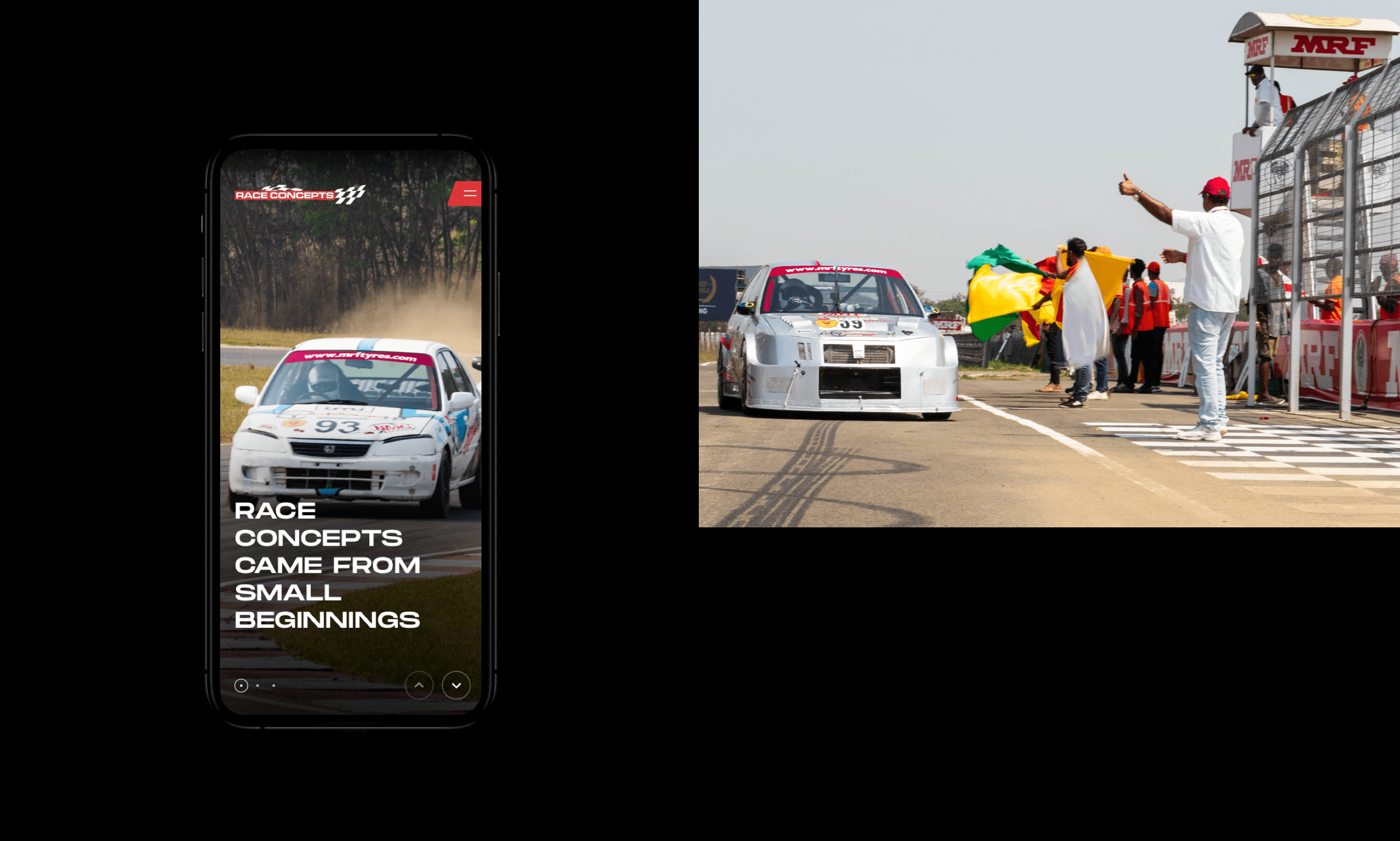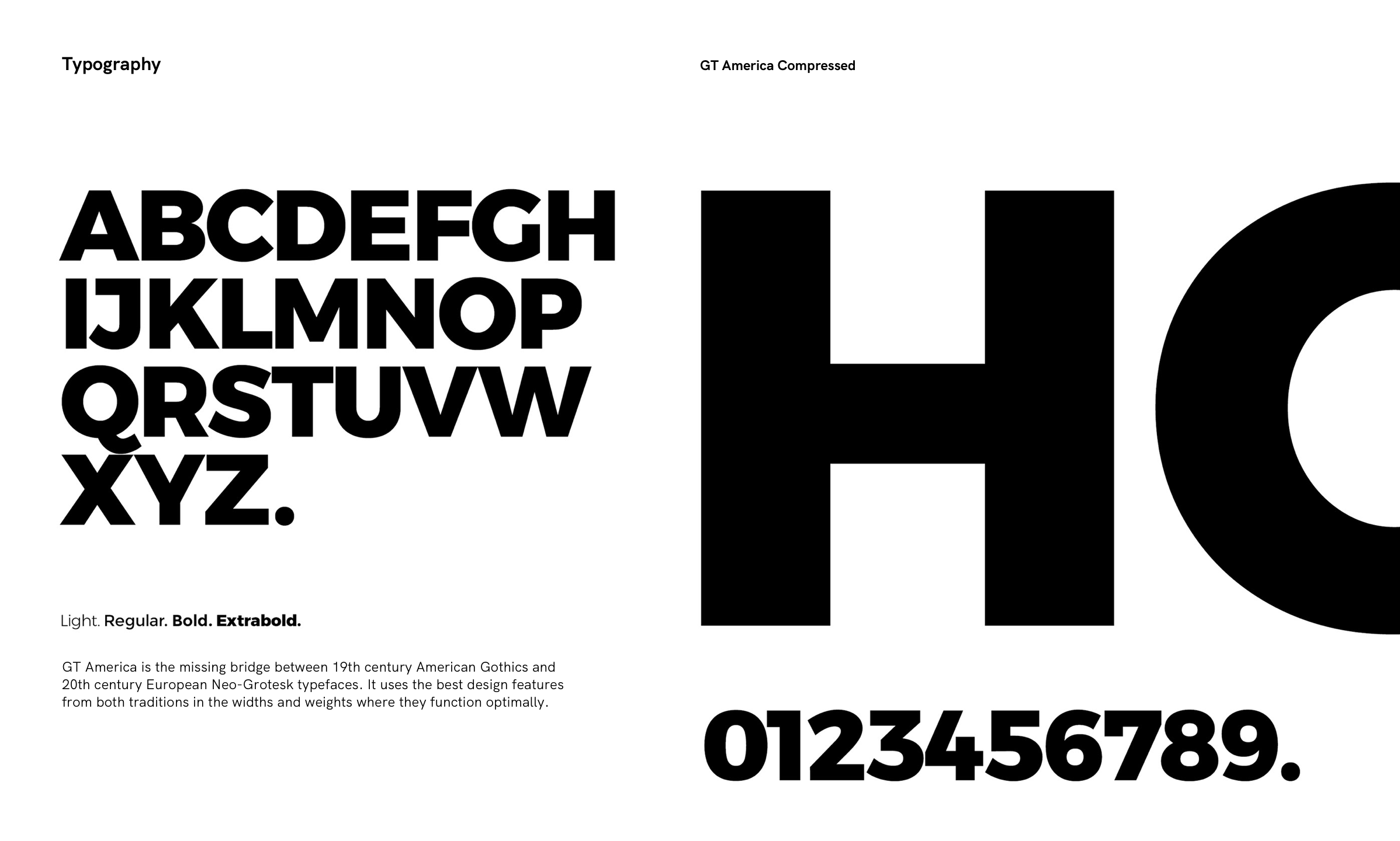 The new site offers a simplified yet more engaging experience through recirculation modules which are displayed contextually. The design system allows for multiple featuring layouts to combine editorial selection gave a good racing impact. To reflect the revolutionary of the racing the method and brand, I designed an energetic digital experience through a bold combination of typography, imagery and page transitions. With an immersive navigation system and a dynamic page layout that is enhanced by the playful typography and inspiring kinetic photography.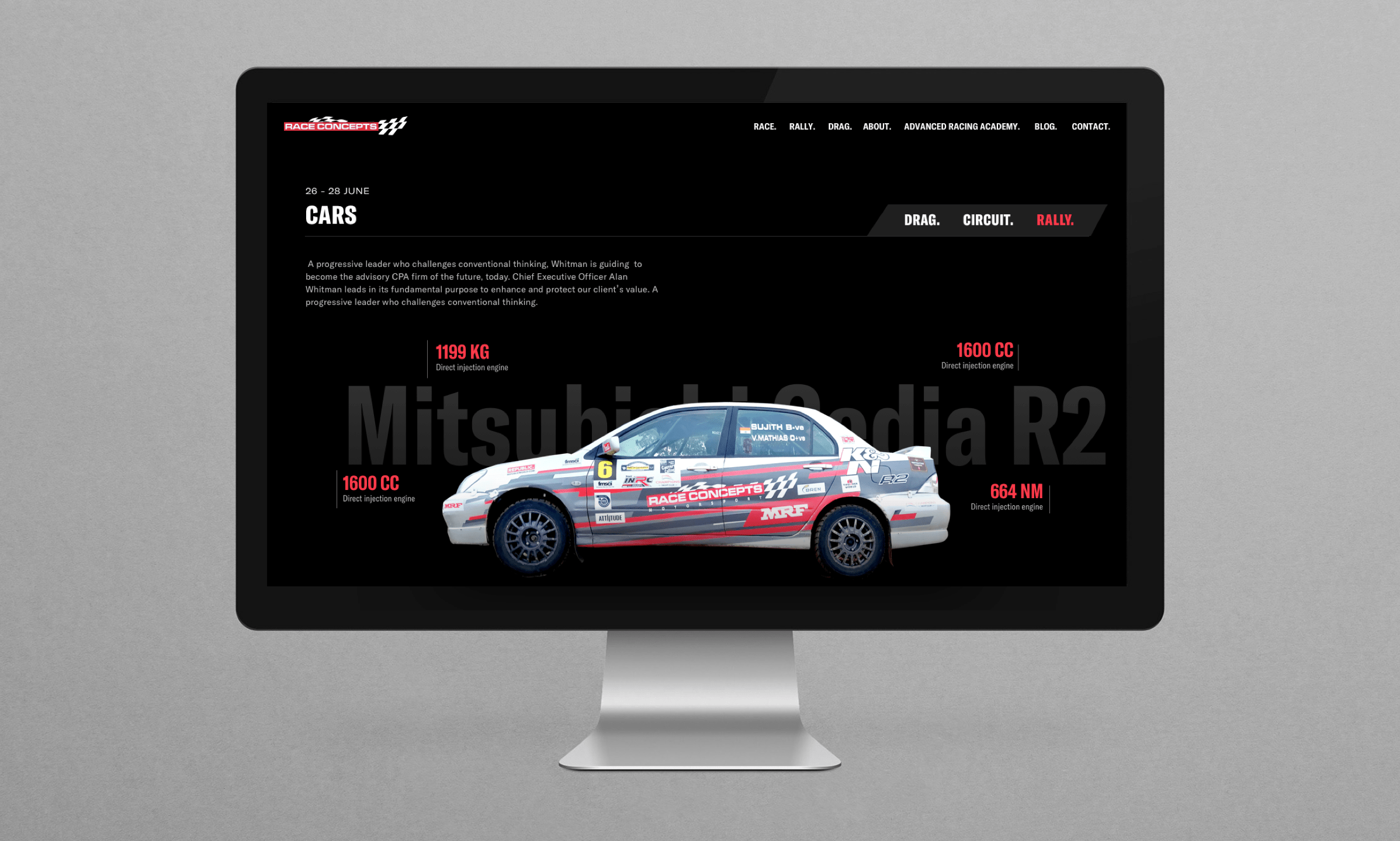 Throughout the project you constantly feel like we are in safe hands.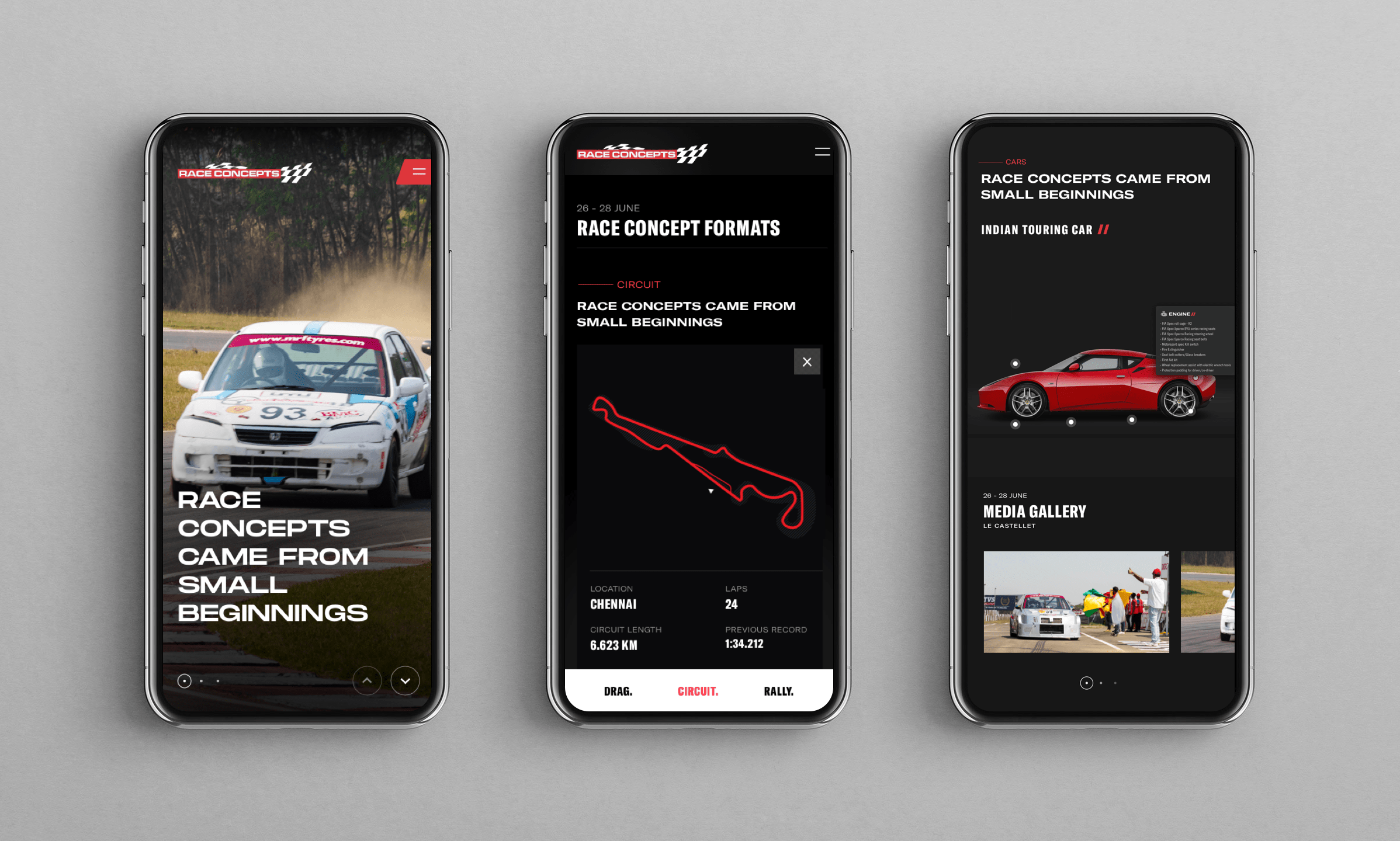 Beyond elevating Race Concept and telling the brand story, the web and the app design had very functional goals. Making it easy to get to a navigate through the Racing tracks was given top priority during the UX design phase.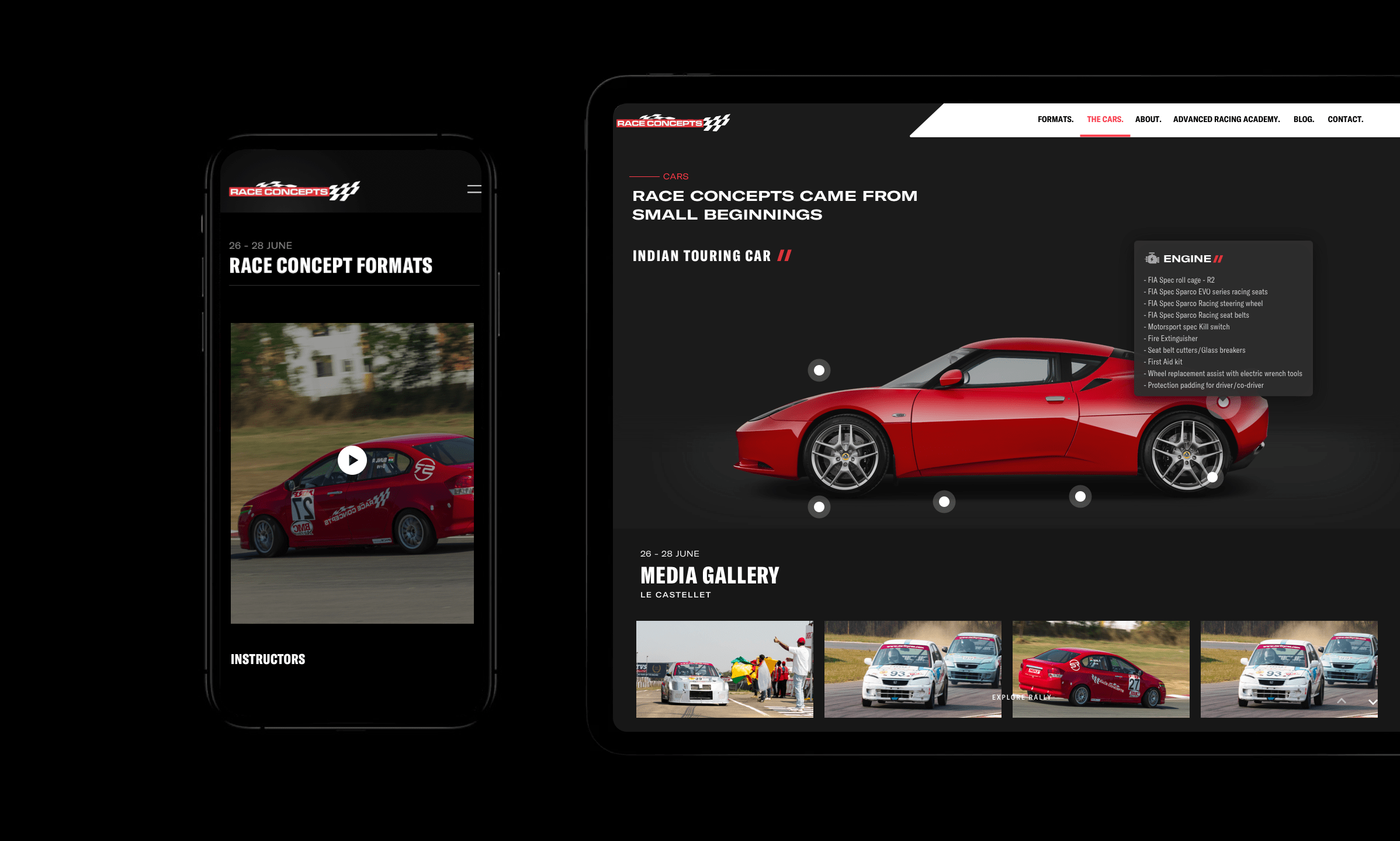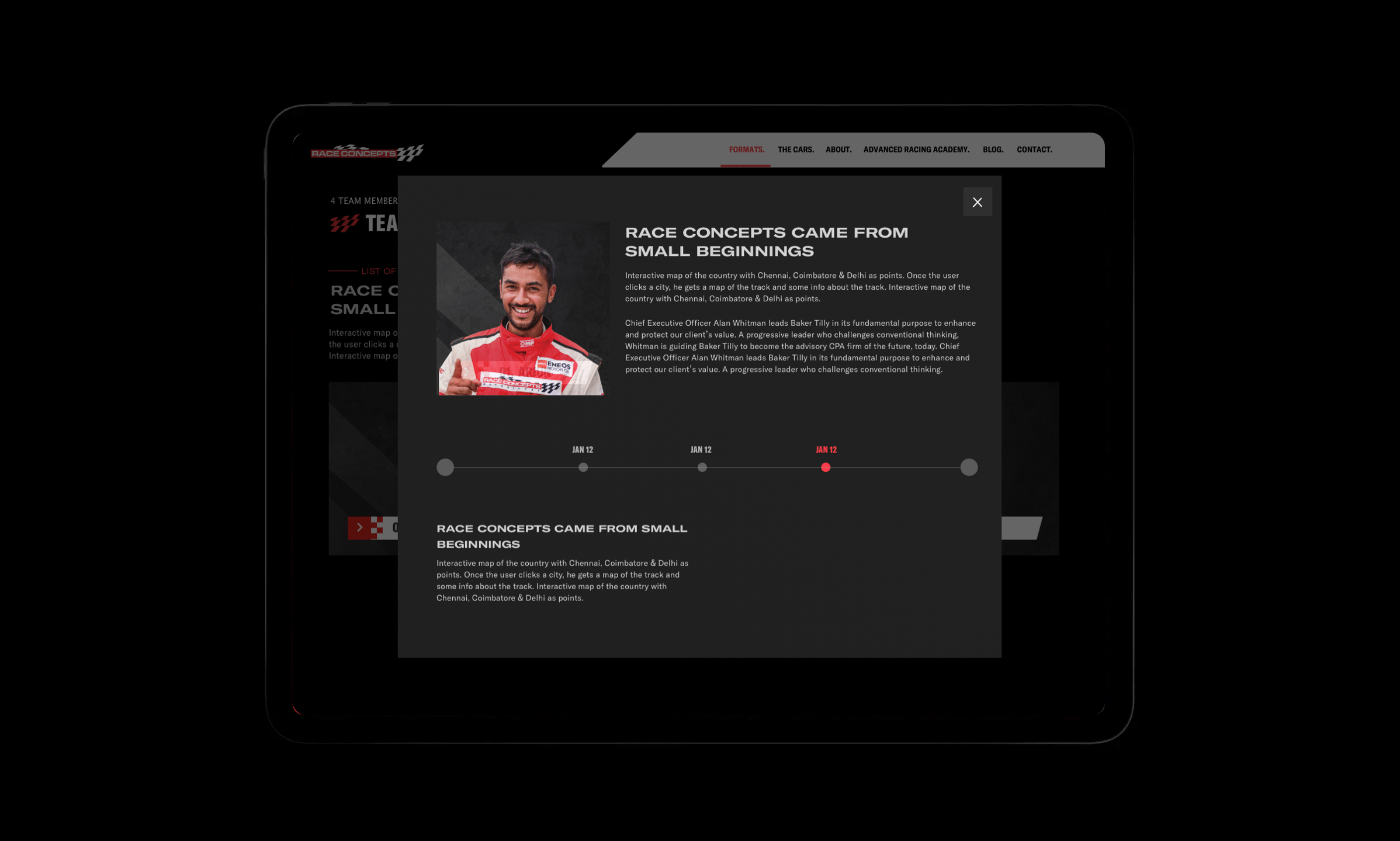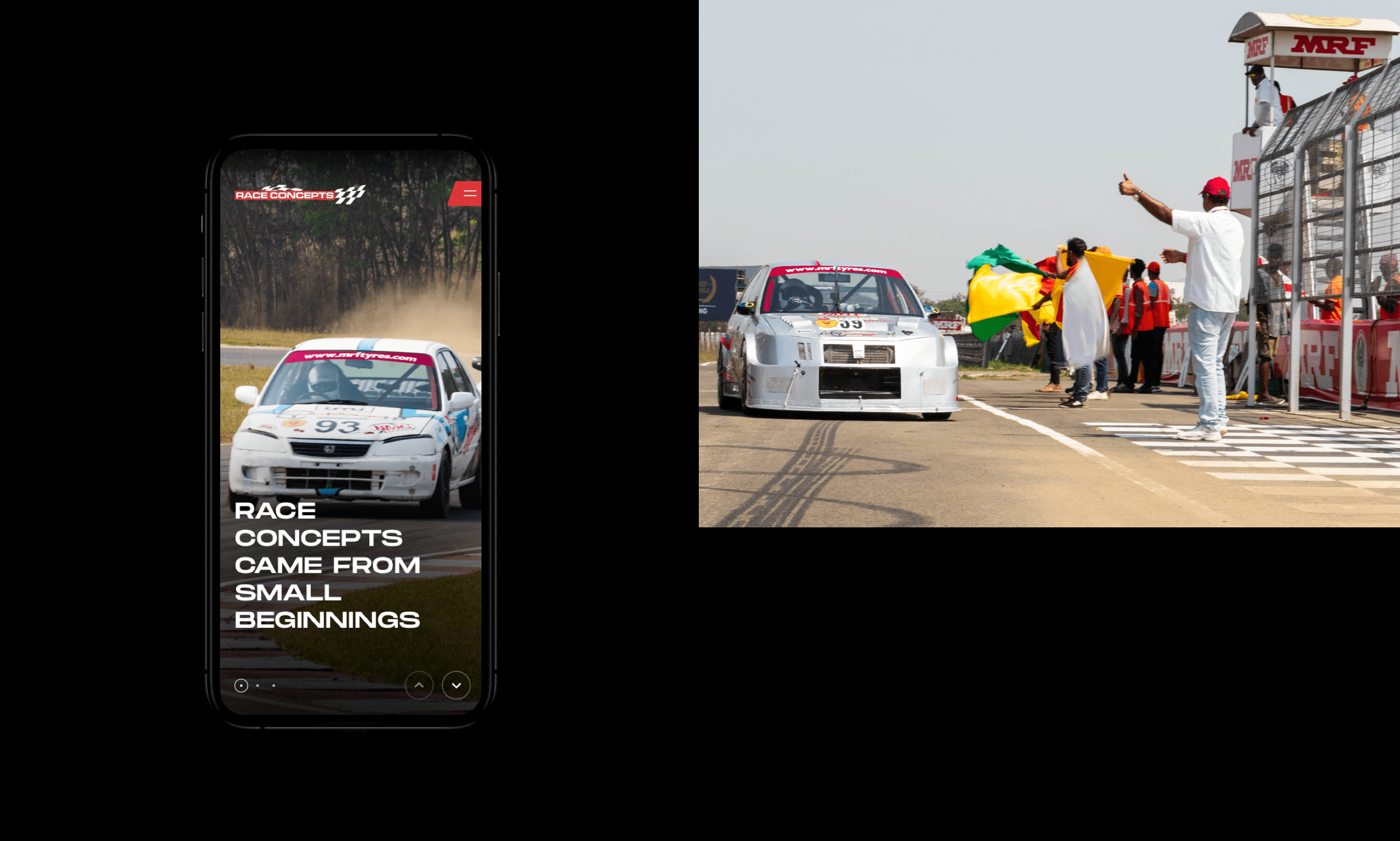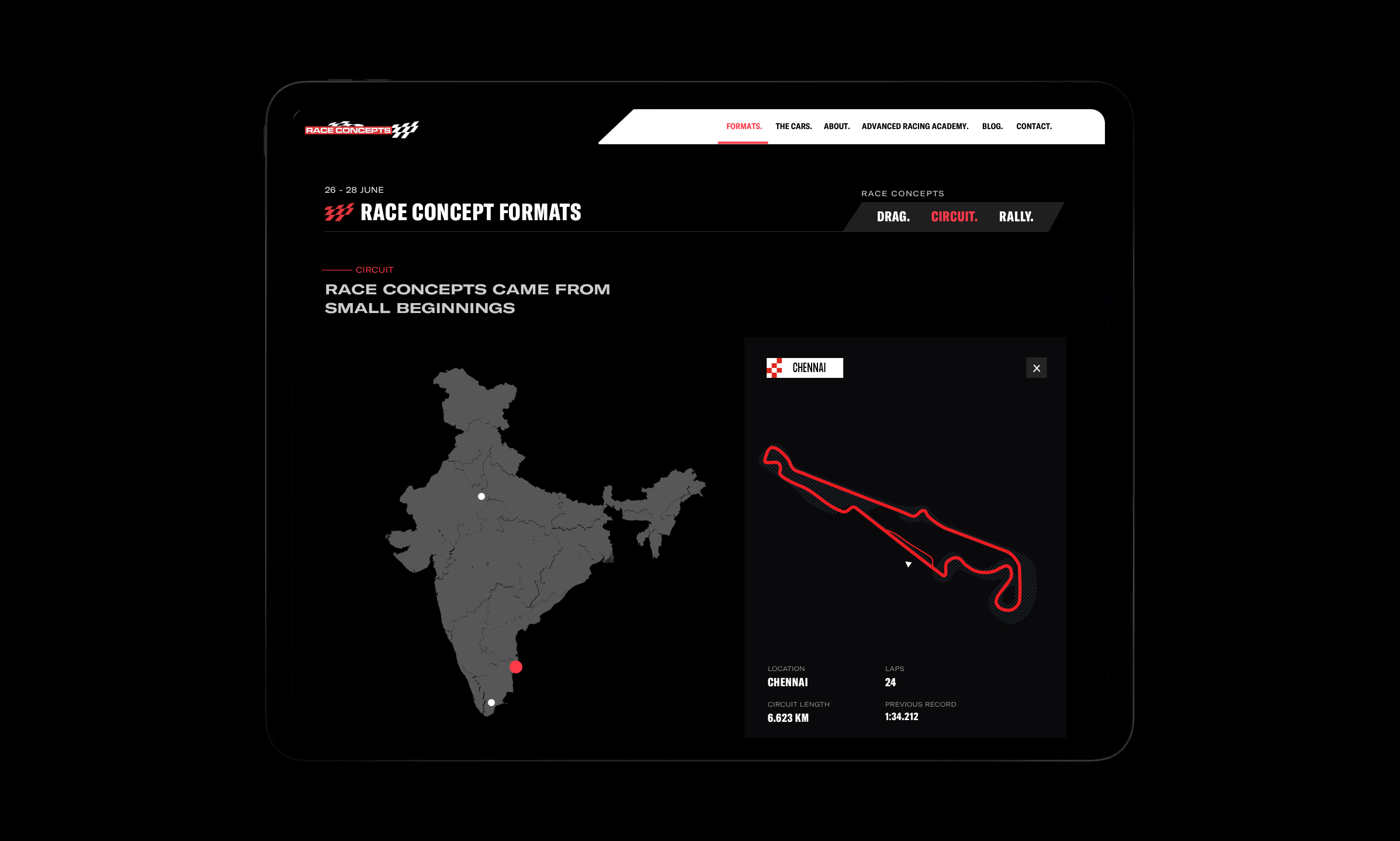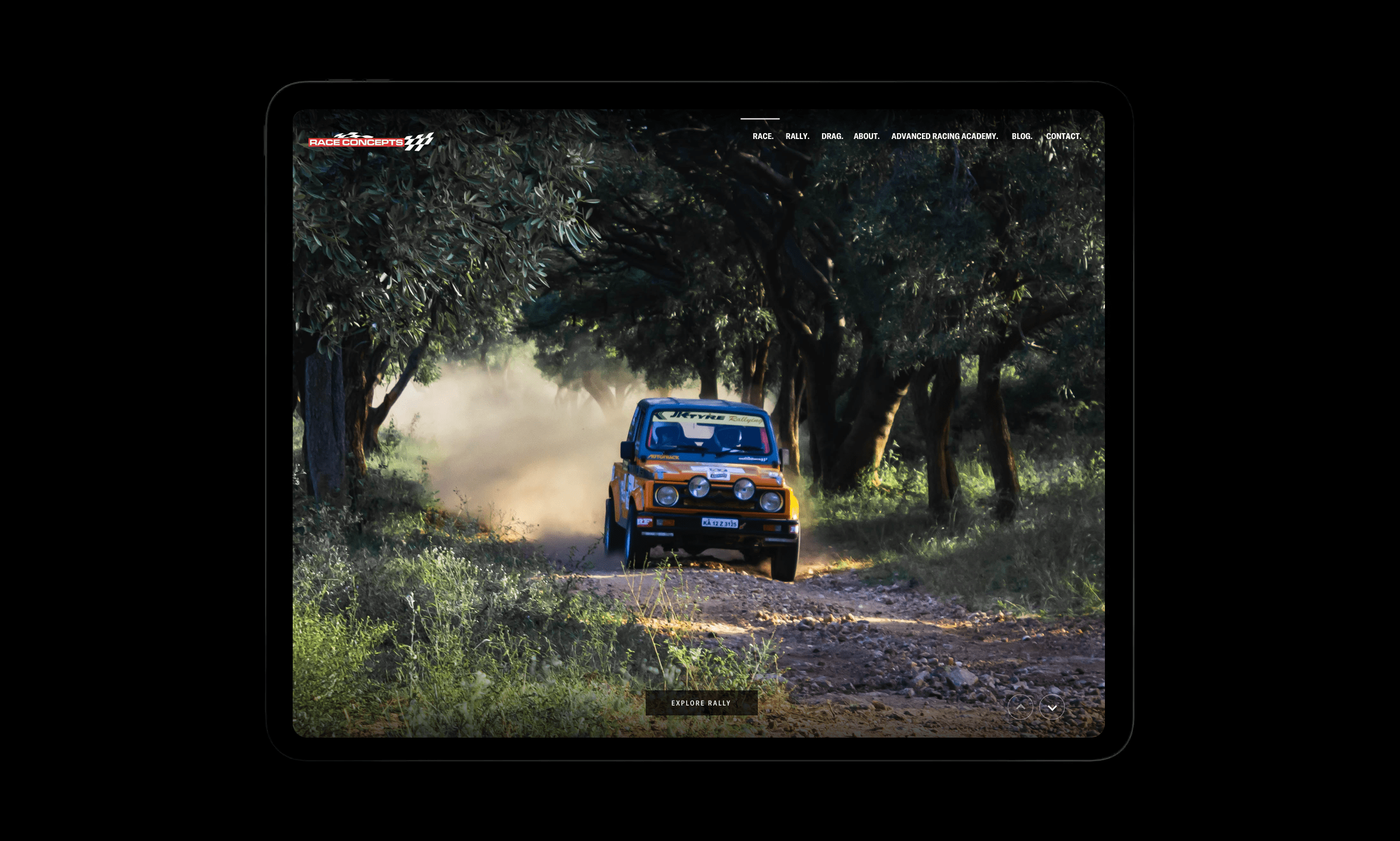 Functionally-focused, elegant animations provide hints on where to go next—making both navigating the site and browsing the work effortless and enjoyable.