An elevated digital experience for the Mahindra
---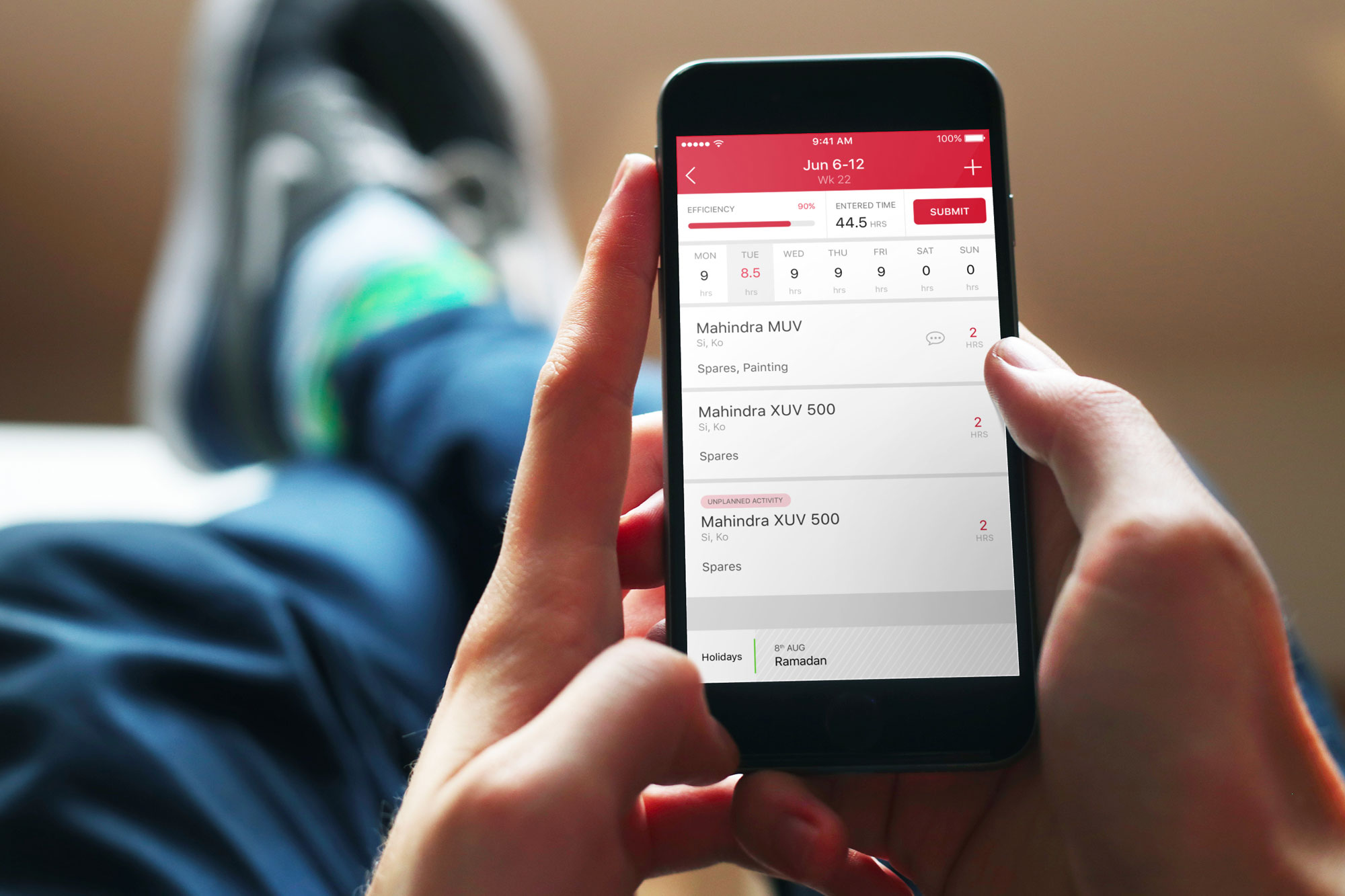 The Mahindra Research Valley (MRV), which houses the engineering research & product development sections for automobiles and tractors, is proof of Mahindra's commitment to technology-driven innovation.
How did we help?
We offered end-to-end mobile solutions the world over, and our expertise in direct-to-consumer platform services and enterprise solutions ensure that our clients are always equipped and empowered. We also provide device testing and certification, digital enterprise services, and green and sustainability solutions.
After months of groundwork and app designing and development, it was time to use the learnings about positioning and understanding of how the clients interacting with the actual app Their new application was going to be their main hub to introduce and make the local employees feel better with our solutions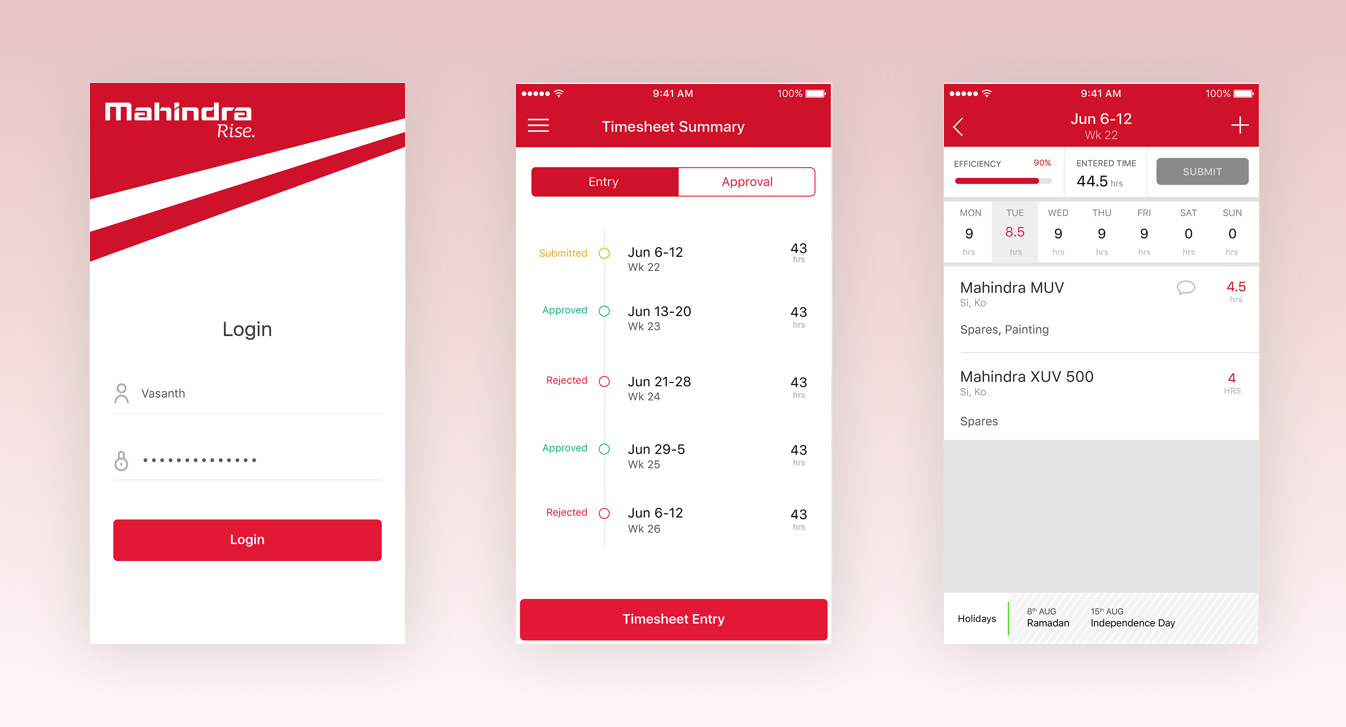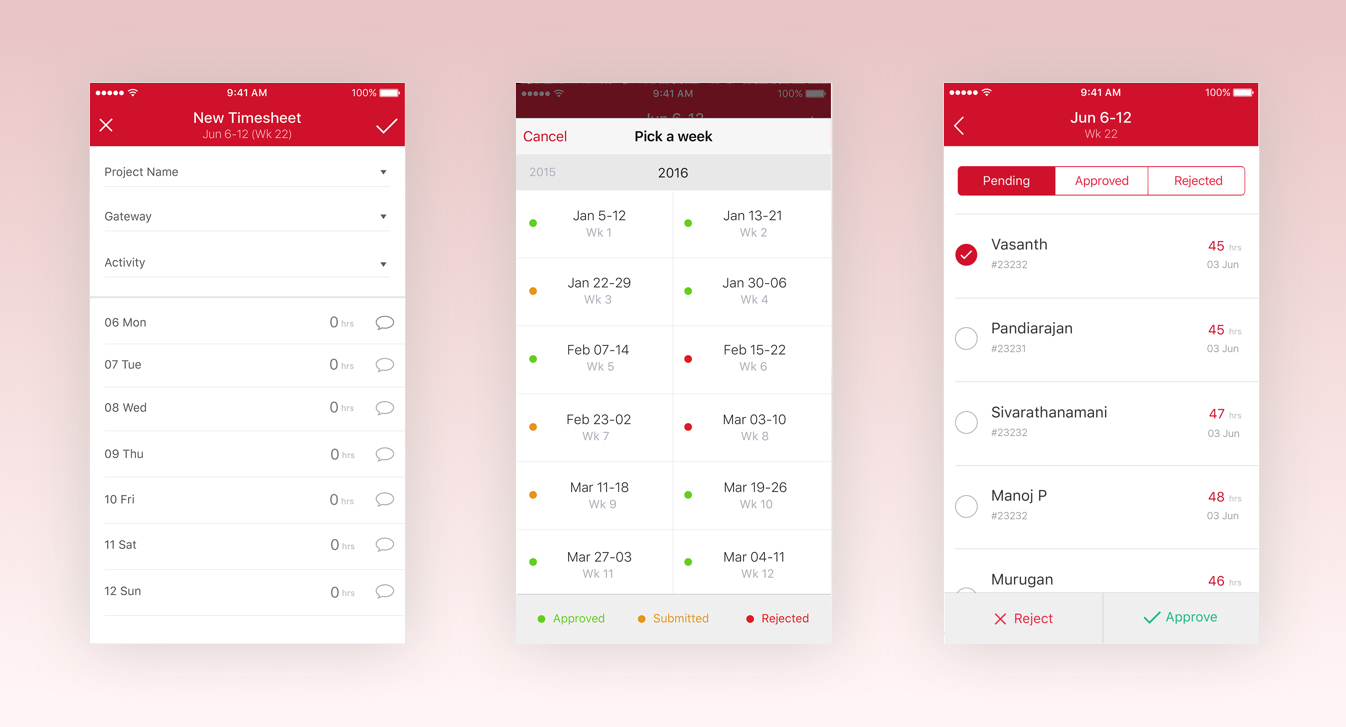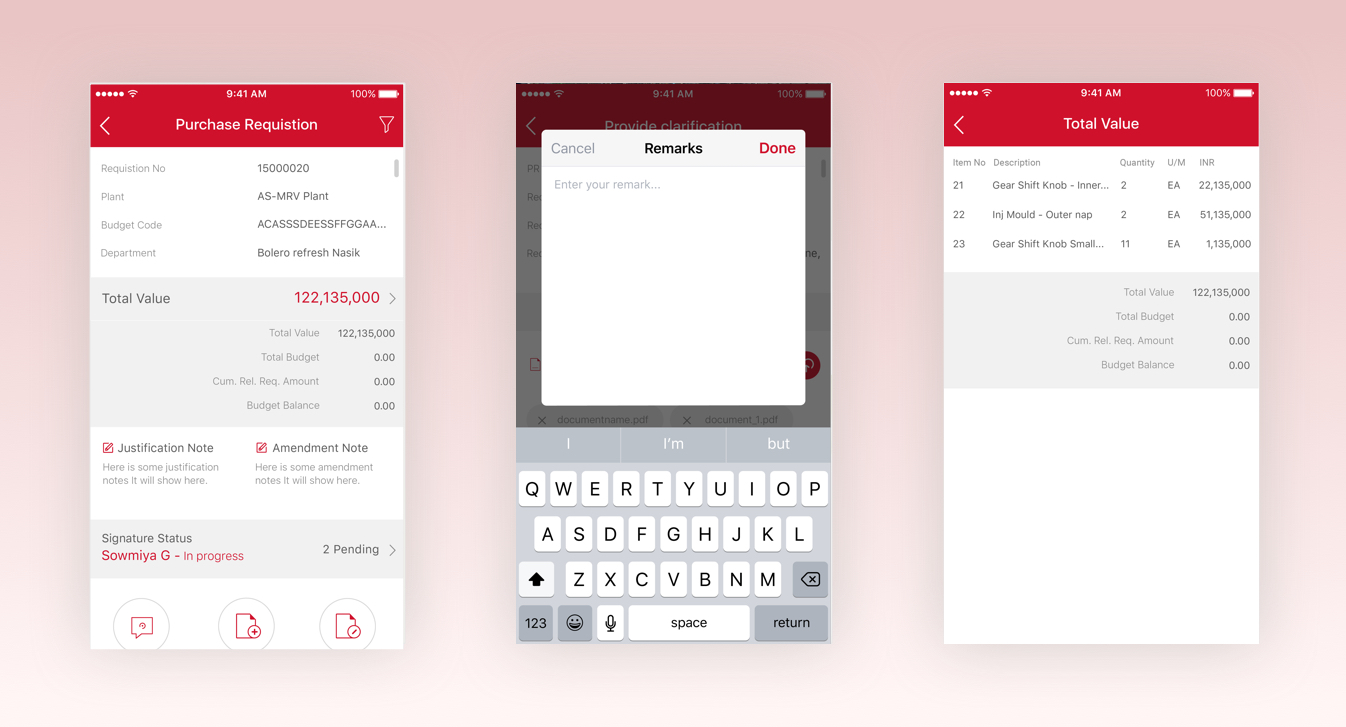 My job as a designer is always to turn complex things into simple solutions that everyone can understand. In this case added complexity came through a lot of features that people in the team have never heard of—let alone used before. And the name alone won't teach the functionality behind it.